High Country Luxury Real Estate
Much like the area's majestic mountains, luxury in the High Country raises the bar in design, lifestyle, and quality. From the richness of raw elemental details to master crafted timber frames and the beauty of Blue Ridge Mountain views-
High Country Luxury Real Estate is unparalleled.
Adventure awaits in the 828:
Selling
When selling your High Country Luxury Property, it is most important to align yourself with an experienced and knowledgable real estate professional who can eloquently market and sell the story of your special estate. 828 Luxury Real Estate and Sarah B. Long specialize in luxury property sales and have tools to protect your investment.
Buying
Suppose you are considering purchasing a High Country Luxury property for a unique retreat or as an investment. In that case, you need a local professional that will provide you with insight, knowledge, and local connections.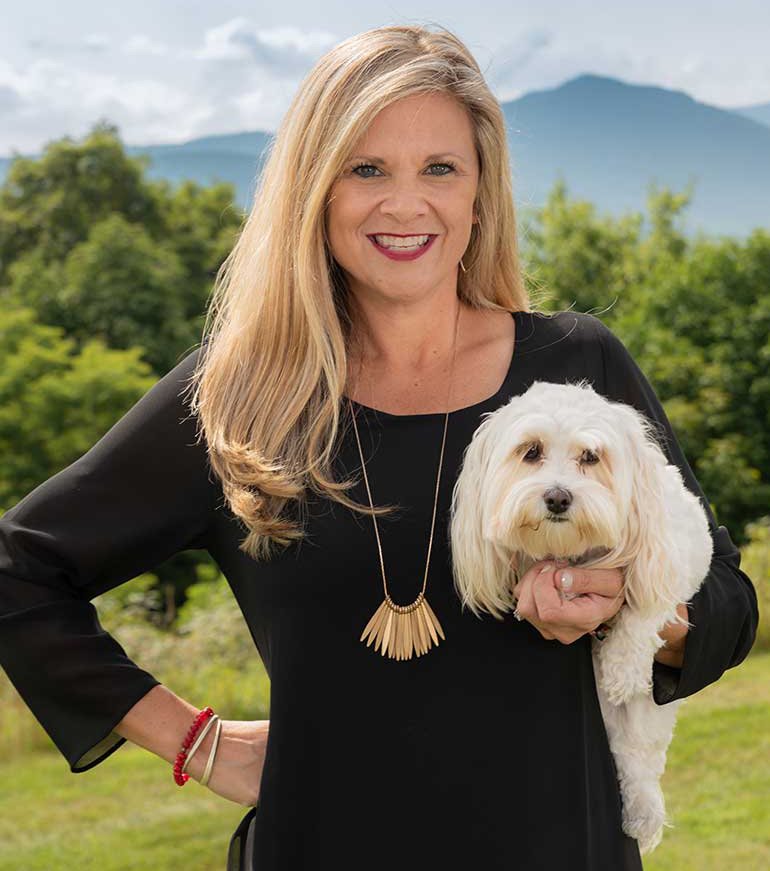 Have Questions?
Sarah B. Long is ready to Connect!
LUXURY REAL ESTATE ARTICLES
Sarah strives to help her clients make informed decisions. The following articles provide
great professional insight to the world of High Country Luxury.