Air BnB and Vacation Rentals in the NC High Country
Vacation and short-term rentals like the ones you find on AirBnb are a great way to expand your investment portfolio. Buying or selling an investment property in the North Carolina High Country is as unique as our beautiful mountains. Several 828 Real Estate agents own vacation rentals in the area and can provide you with first-hand knowledge and expertise.
Click the links below to come and stay with us!
Air BnB by 828 Real Estate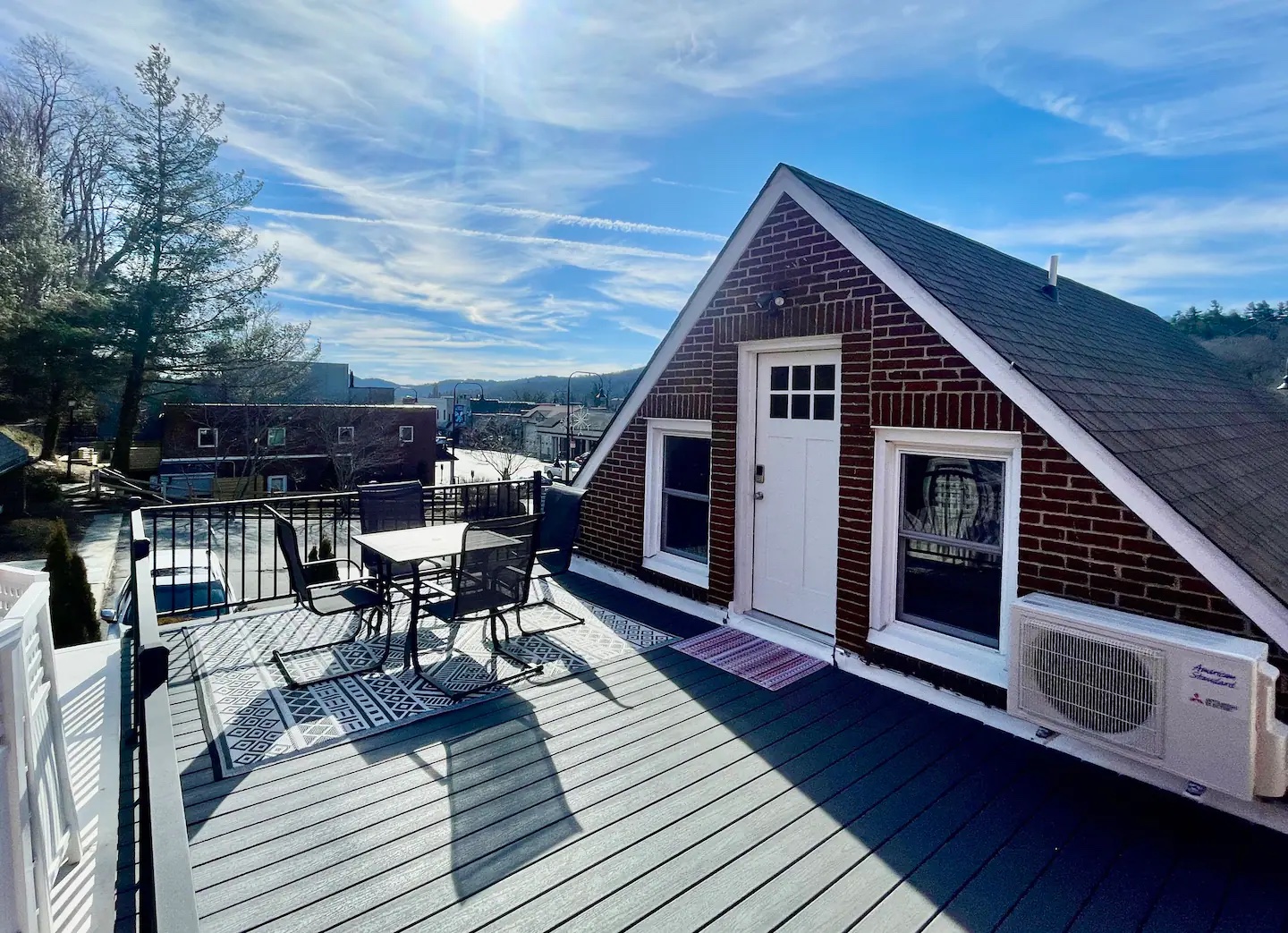 Located right on King Street, in the Heart of Downtown Boone, this upscale loft has a dedicated parking spot, a great deck to relax and cozy king bed to rest!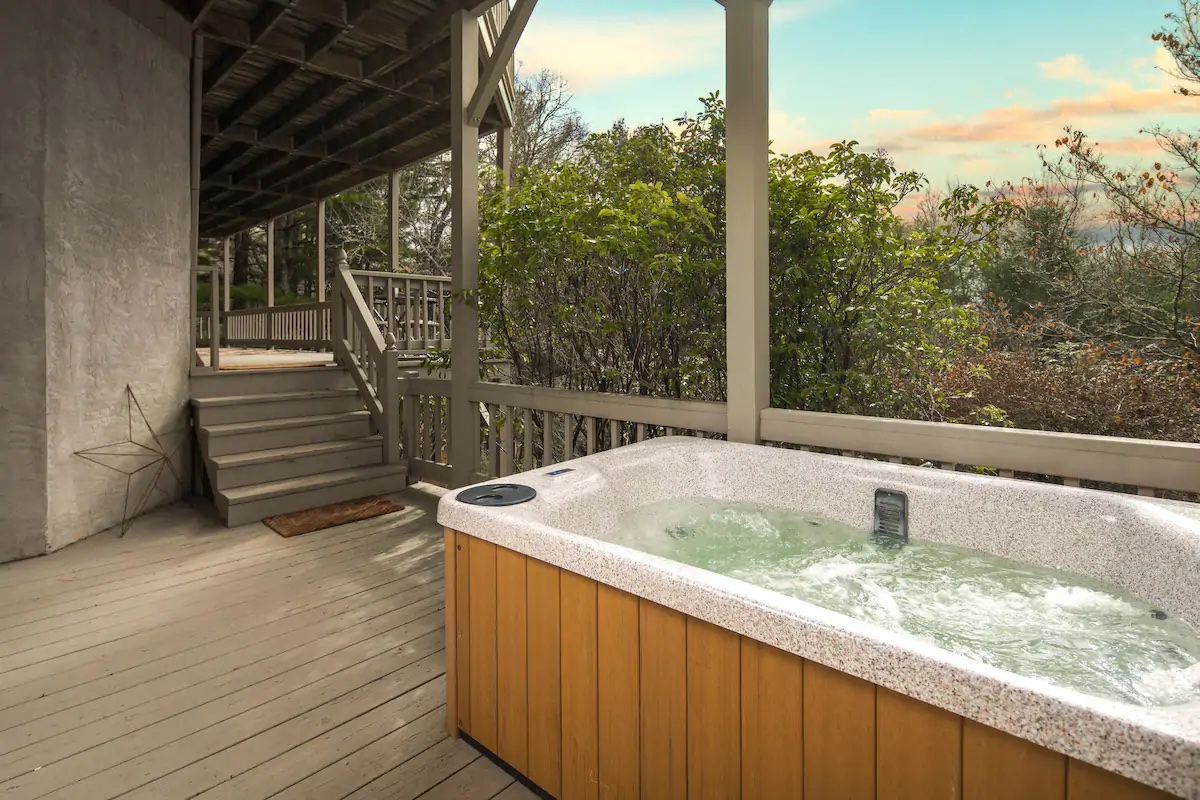 A spacious apartment has a private hot tub, 3 beds, and is only 2 miles from Downtown Boone and App State.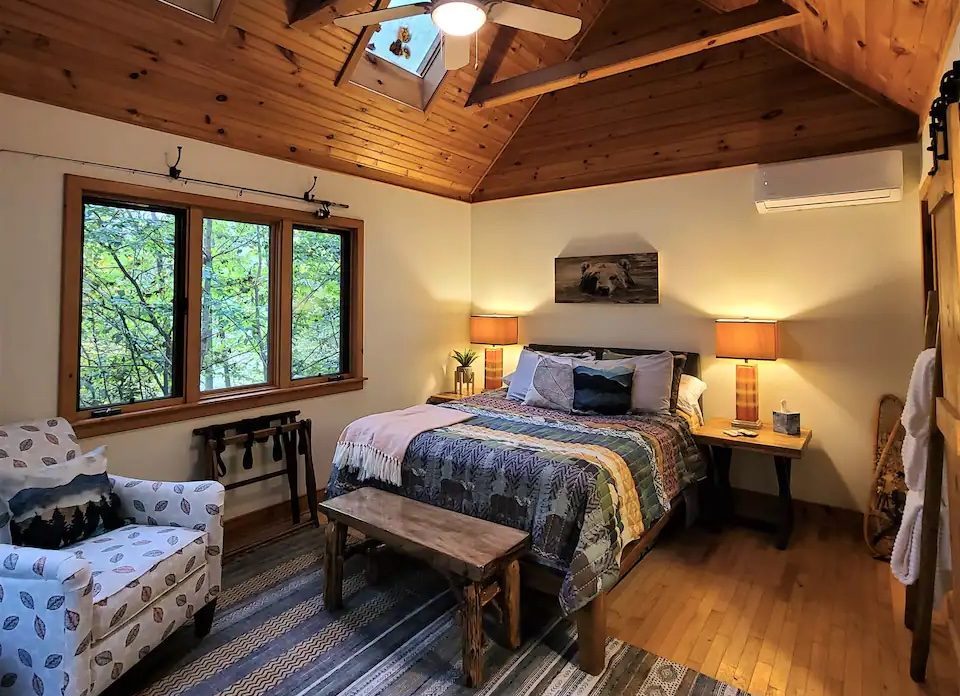 Surrounded by gorgeous wooded privacy, this cozy chalet is a perfect getaway. Only a mile from the Watauga River!
Thinking of Buying or Selling at Vacation Rental or Investment Property?
828 Real Estate agents have first hand experience because they operate their own High Country vacation rentals through AirBnB.
If you are thinking of starting a rental adventure, we'd love the opportunity to share our knowledge and expertise to help you make a great investment.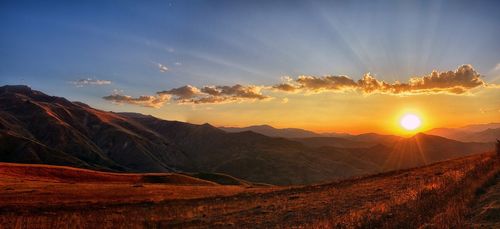 Cool temperatures, mountain views, babbling mountain streams and rivers- where can you find such a perfect place to …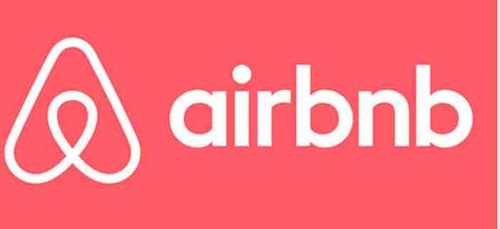 "I loved running an Airbnb in Boone!" - Jordan Sellers In the summer of 2018, I opened up …