Buying High Country Luxury Real Estate
Much like the area's majestic mountains, luxury in the High Country raises the bar in design, lifestyle, and quality. From the richness of raw elemental details to master crafted timber frames and the beauty of Blue Ridge Mountain views-
High Country Luxury Real Estate is unparalleled.
When buying high country luxury real estate,

you need a professional who is:
Dedicated
Sarah's commitment to professionalism and her unwavering dedication to her clients is something you will notice immediately. Throughout the process, Sarah provides exceptional communication and up-to-date data.
Connected
Sarah has built relationships over the years to ensure that you have access to the best service providers in the area. She believes that building and cultivating long-term relationships is how you continue to earn the trust and respect of the community and her clients.
Elevated
Sarah has high standards and has extensive knowledge of the local real estate market. The use of careful market analysis and current economic trends allows Sarah to offer her clients expert advice and service.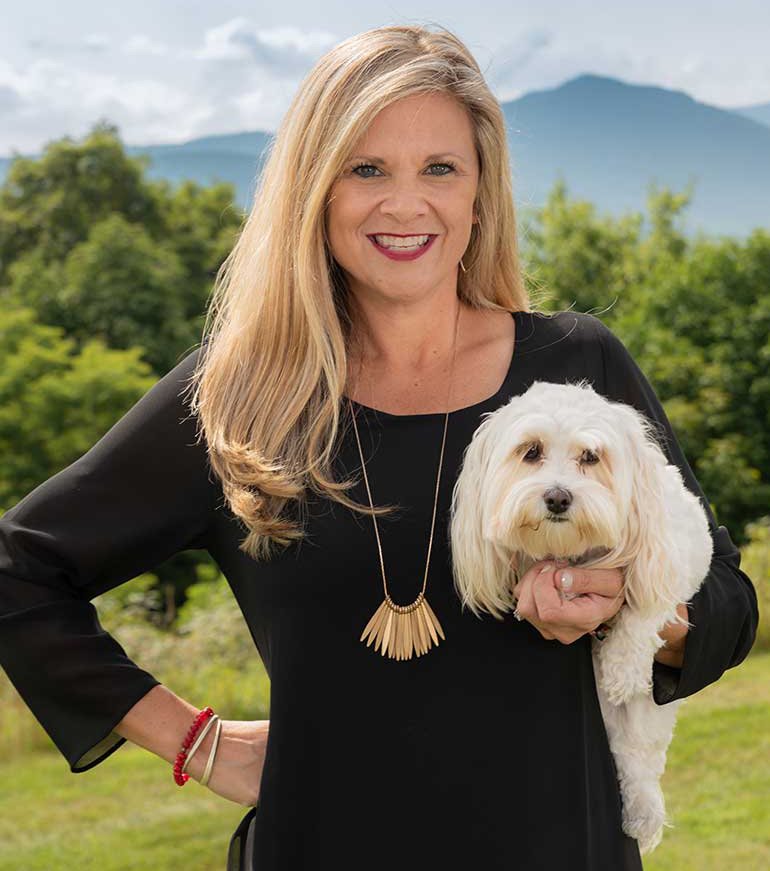 Adventure Awaits in the 828!
Are you ready to buy? Let's connect!
LUXURY REAL ESTATE ARTICLES
Sarah strives to help her clients make informed decisions. The following articles provide
great professional insight to the world of High Country Luxury.
High Country Luxury Listings
---