Buying Real Estate in the North Carolina Mountains
Steps in the Property Buying Process
---
Navigating the steps of the home buying process in the mountains of North Carolina can be overwhelming, even for seasoned buyers. When searching for real estate around Boone, Banner Elk, Blowing Rock, Valle Crucis, or The Jeffersons you'll need an experienced, local real estate agent on your side.
Our team is ready to assist you as you navigate the wonderful world of buying property in the Blue Ridge Mountains. From connecting you to High Country North Carolina lenders, to lining up inspections, we're here with the experience and relationships to be your real estate guide. Let us show you how smooth and trouble-free we can make your property buying process.
Learn More about 828 Real Estate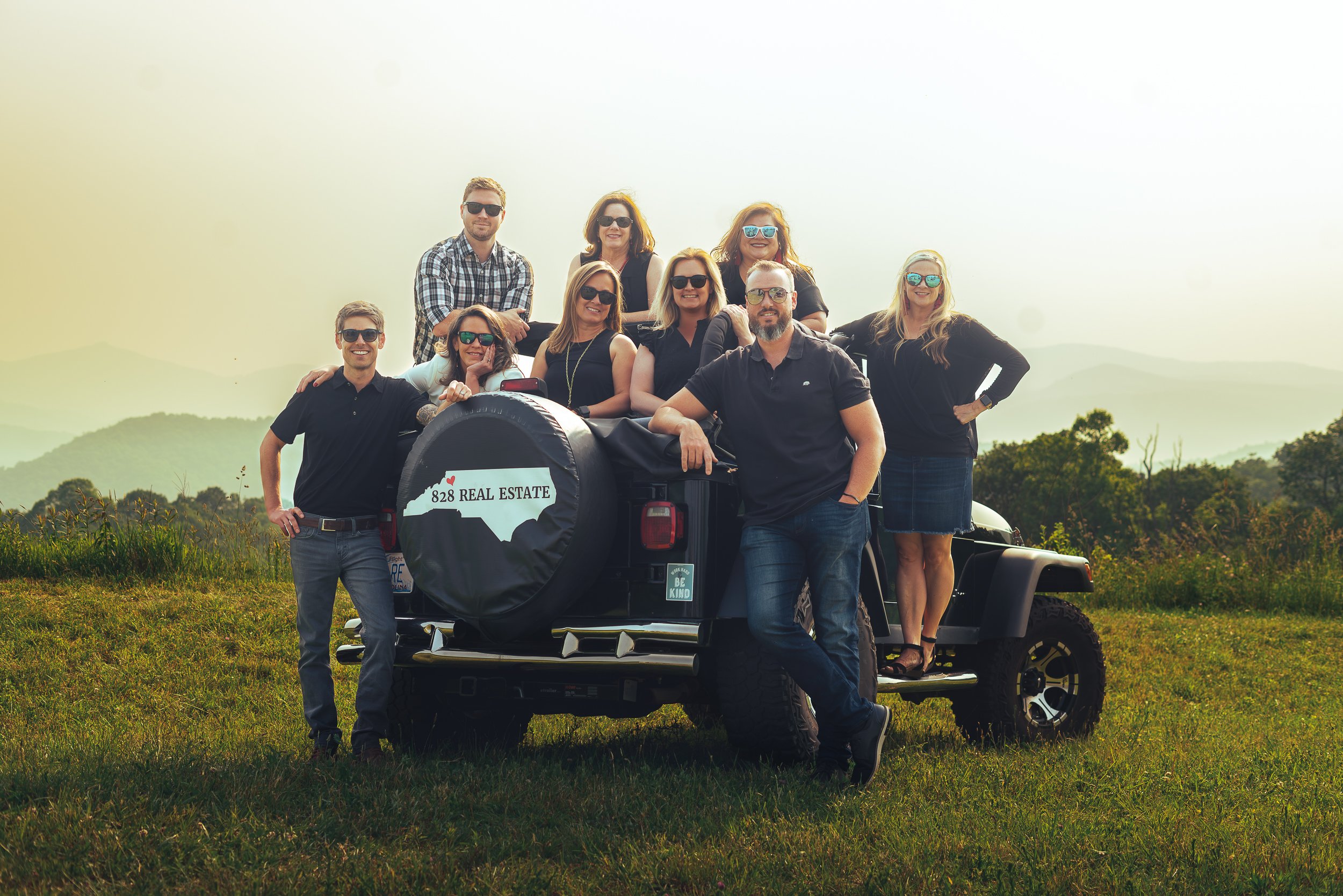 Step #1 Get Pre-Approved
---
When it comes to buying property, preparation is key. In today's market, most sellers require a mortgage pre-approval letter before even considering an offer. Many lenders provide a pre-qualification, this is not a pre-approval and doesn't mean the same thing to a seller. Not all lenders are created equally. It is important to align yourself with a Mortgage Lender whose primary focus is mortgage lending, not banking. Local lenders can provide guidance on available loan programs and assistance in the loan approval process. Once you have been approved for a mortgage by a mortgage lender, you can begin to determine your home buying budget. Just because you qualify for a larger mortgage does not mean that you can afford a large payment each month. Think about your lifestyle and how the mortgage payment fits into your monthly budget. You can use a mortgage calculator to determine the price point for your purchase.
Step #2: Find a North Carolina Real Estate Agent
---
When your finances are in order, you need to find a real estate team with experience. Your Real Estate Broker will be your lifeline. 828 Real Estate's full-time brokers are armed with area knowledge to help you narrow down your property search. You may be looking to live on Beech or Sugar Mountain part time in a vacation home or establish yourself in a residential neighborhood right in town in Banner Elk or Boone. No matter your home buying needs, we will work together to help you get to know the High Country of North Carolina and show you what each Blue Ridge Mountain town has to offer.
View Available Listings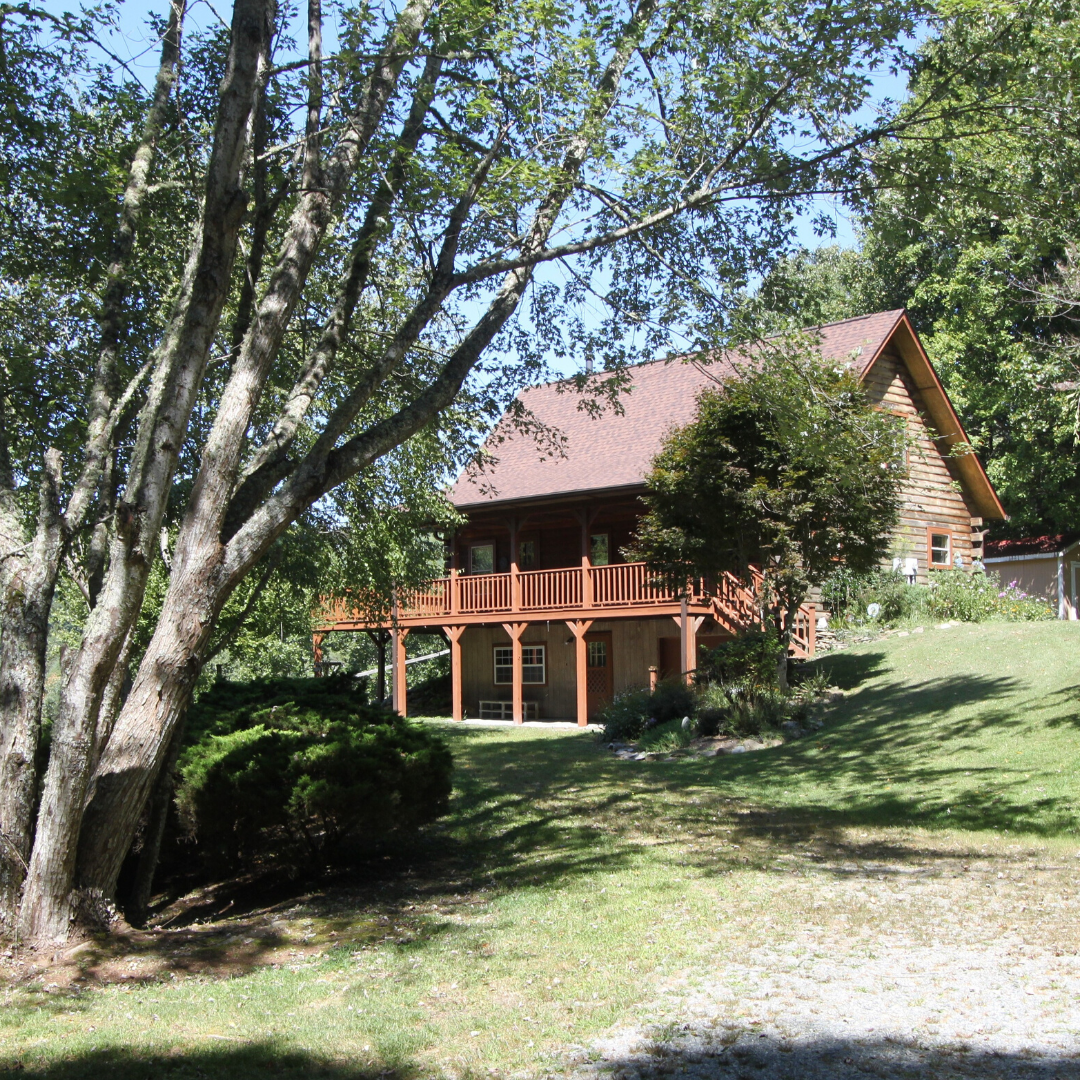 When you establish a connection with a North Carolina Real Estate Broker, you are ready to start home and property shopping. Create a real estate shopping list with all of the amenities and features you would like your property to have. Your real estate agent can create a customized catalog of available property containing these requests. At 828 Real Estate, we on-board potential buyers by establishing a clear method of communication. We schedule time to discuss all of your home buying needs and create a personalized Multiple Listing Portal. The portal is available for you to search for High Country properties in and around Boone, NC. The portal will automatically send properties fitting your criteria before it shows up in other syndicated websites, ensuring you see property before others without portal access.
With so many beautiful properties around Boone, North Carolina, for you to view, it can be hard to narrow down your search. 828 Real Estate's local and experienced real estate brokers and agents, have extensive knowledge on living in the Blue Ridge Mountains. We can find property in a High Country town that aligns with your lifestyle. Research some of our most popular areas for potential buyers below!
Once you have found your dream properties to tour, we guide you through the end of your decision. We accompany many of our clients on property showings with valuable tools like aerial maps, septic permits, and property disclosures. We provide insight on resale value and important property features that are often overlooked by buyers such as septic systems, wells, local zoning ordinances, and UST's (underground storage tanks). Having this information on your side during the home buying process is why it's so important to have a trusted Realtor on your side!
Step #3: Submit Your Offer
---
So you've found your High Country North Carolina dream home and are ready to submit an offer. Our North Carolina realtors have expertise on High Country real estate market values and trends. Your real estate agent can work with you to select the best property buying strategy that can yield attractive offers for sellers to accept.
Remember, the listing price is just a starting point. You will want to include price are dates, earnest money, and due diligence money into your offer. Working with a real estate agent ensures that you are making an appropriate first offer that gives you enough time for your due diligence process and doesn't scare the seller off. Popular properties sometimes can have multiple offers. 828 Real Estate is armed with tools to help you craft the best offer that earns you the best results possible. Your agent can help you to understand regional trends and prices by running a Comparative Market Analysis.
Step #4: Trust 828 Real Estate with the Paperwork
---
Once you have property in and around Boone Under Contract, we start our Due Diligence Process. We have great relationships with local vendors for home and septic inspections, remodeling and construction contractors, plumbers, and more. We assist you step-by-step as you complete inspections, request repairs or credits, and finally close on your dream property.
Home inspections are particularly important to complete before you buy. Your real estate agent can connect you with a home inspector to find unforeseen defects with your home. If you do run into any issues, your real estate agent can help you amend and renegotiate your contract.
Step #5: The Closing Process
---
After you go under contract and all terms are negotiated, you're ready to close! Closing is the finish line of the real estate buying process. Your agent can help you find a trusted closing attorney who can assist you with your loan package and finalize the deed for you to become a new homeowner.
When you navigate the real estate buying process in and around Boone, North Carolina, it's important to have a real estate agent to guide you. With 828 Real Estate, we have you covered for life. Even after you close on your property, we are still here to help you with any future questions, concerns, or additional investments!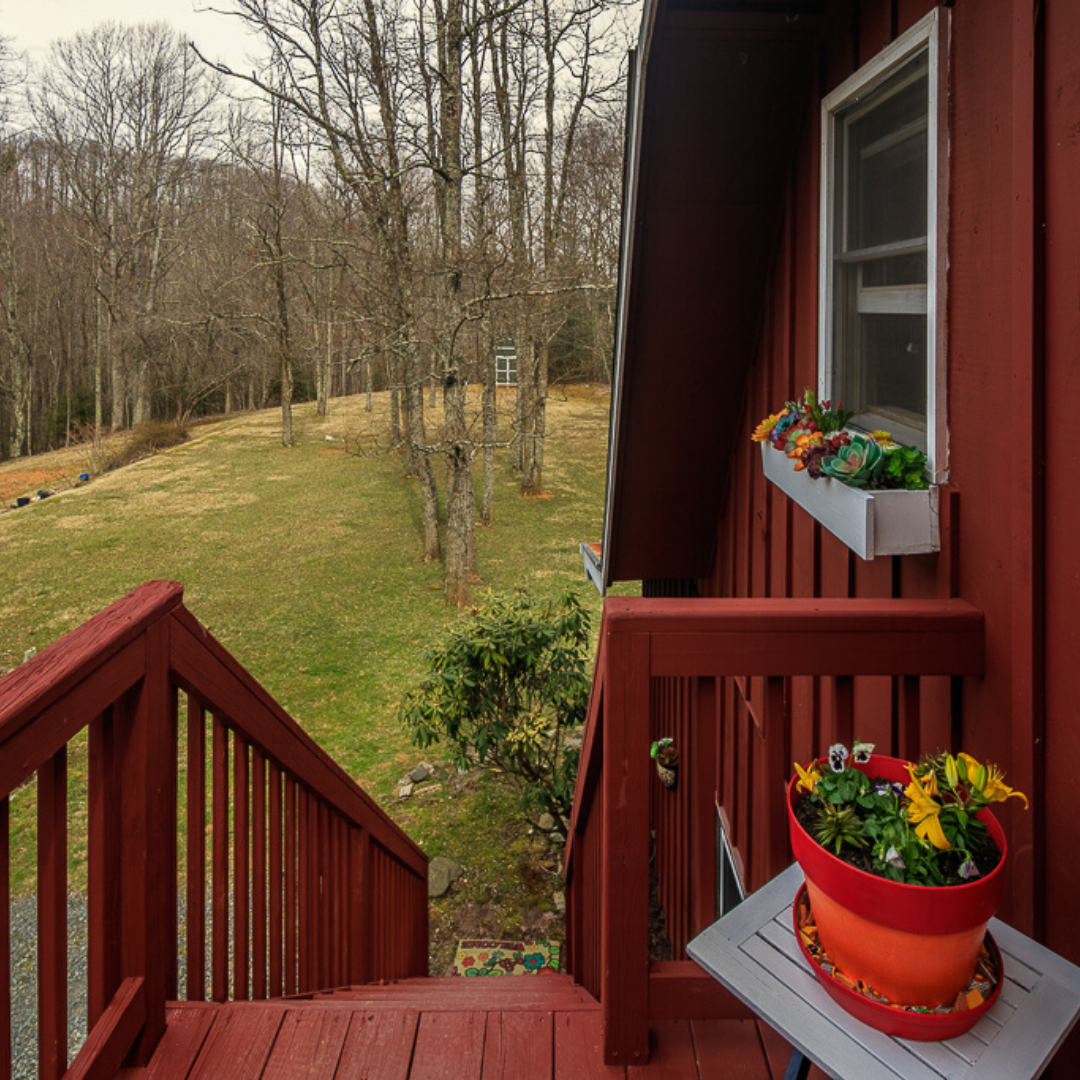 Contact A Realtor in Boone, NC
---
Resources for Buyers
---
A luxury townhome or condo can be a great option for someone looking to invest in a second home or rental with less concern regarding maintenance and repair while away. Townhomes and condos offer a lo…
Wherever there were forests, the log home was the preferred type of dwelling. Big on the frontiers for many reasons, it would seem that log cabins would have dwindled with time. However, in the 190…
Do you like a project and turning an existing and dated home into your own? Or is a newly built home where you can make design choices upfront more your preference? Your answer may likely depend on…