How We Give Back to the High Country of NC
---
828 Real Estate is proud to support various organizations in the High Country of North Carolina and surrounding areas. As a real estate team, relationships are of key importance. Each agent and employee is dedicated to serving the local community in Ashe, Watauga, and Avery Counties. From local non-profits to our very own, Free Little Pantry, here are just a few of the organizations we support and serve.
The Appalachian Theatre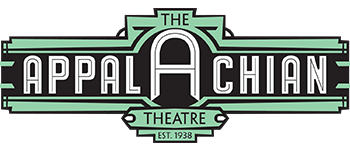 The Appalachian Theatre of the High Country's mission is to provide a premiere arts venue to promote and strengthen the area's unique cultural identity and creative history located in downtown Boone, NC. ​The Appalachian Theatre was built in 1938 by W. Ralph Winkler and A. E. Hamby based on a design by a Lenoir architect, Clarence P. Coffey.
Valle Crucis Community Park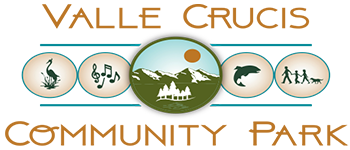 Located in the beautiful Valle Crucis, NC, this 28-acre destination provides a safe gathering space that strives to preserve the natural space. ​The park wishes to cultivate a new generation of environmental stewards by providing active and passive environmental education opportunities for visitors of all ages.
Western Youth Network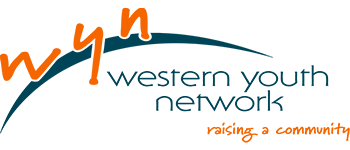 WYN works to eliminate Adverse Childhood Experiences and their consequences for children in the High Country. They strive to target the root causes of trauma and heal children who have already experienced it. Their efforts include various educational programming, fostering relationships through mentorship and more.
High Country Young Life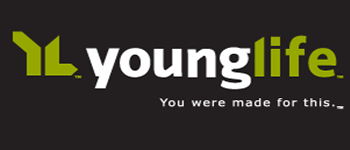 High Country Young Life provides programming to middle school, high school and college students each week to share the Good News of Jesus Christ. Their mission starts with ​adults who are concerned enough about kids to go to them, on their turf and in their culture, building bridges of authentic friendship.
MountainTrue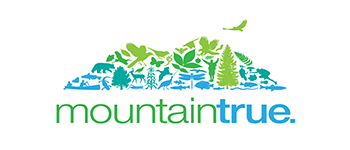 ​MountainTrue envisions thriving communities in the Southern Blue Ridge area that help sustain each other and the natural environment. This group engages in community planning, policy and project advocacy and on-the-ground projects.
Their three goals are:
A. to have a stronger influence on policy at all levels of government through increased local presence; B. to build a stronger organization and increase our geographic reach;
C. to strengthen our grassroots engagement and involve a broader spectrum of the population.
WNCW 88.7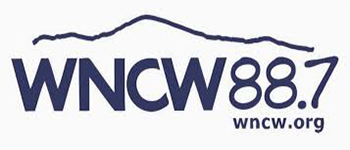 It is the mission of WNCW to advance the broadest educational goals of Isothermal Community College in Spindale, NC through the operation of a full service, professional public radio service that encourages its audience to pursue a quest for lifelong learning. This station has a large impact on local and regional music in addition to access to local/regional news.