Selling Real Estate in the Mountains of NC
Steps to the Home Selling Timeline
---
So you're ready to sell your property in or around Boone, North Carolina. Change can always be scary and sometimes complicated. You want to be smart when navigating the High Country Real Estate Market. 828 Real Estate knows that selling is a big transition, but there are steps you can take to lessen the stress. We make it our business to know and understand real estate and guide you through the selling process.
Learn More about 828 Real Estate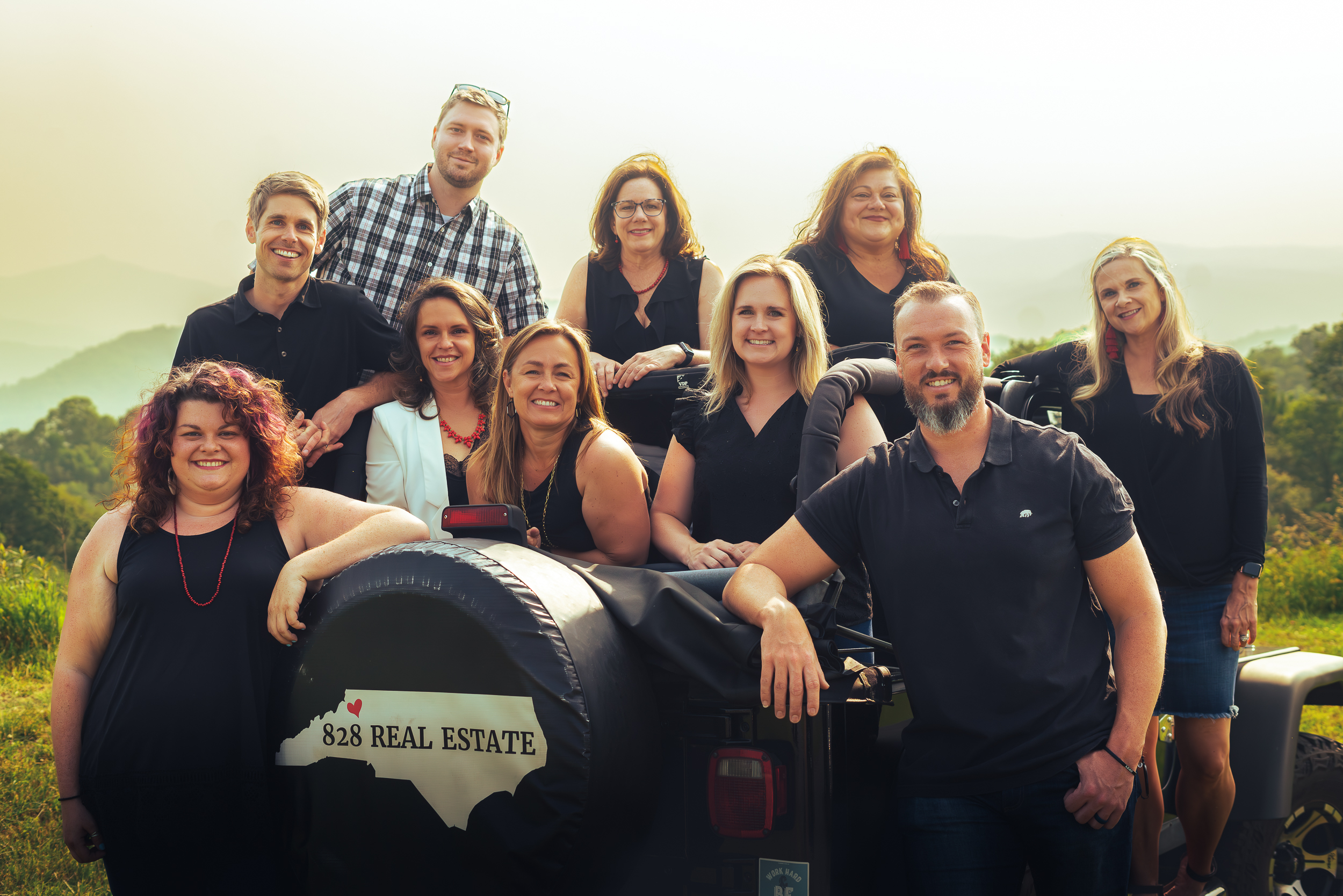 Step #1: Find a Real Estate Agent in Boone
---
When you're trying to sell a home in Boone, you need to hire an experienced real estate broker to be on your side. 828 Real Estate's brokers are knowledgeable and well connected in the local real estate market in the High Country. We provide top notch marketing and solid references to best serve you. Having a vetted professional can help you negotiate the best deal and sell your home for the most money in a short period of time!
Step#2: Price Your Home Appropriately
---
Your home is only worth what a buyer is willing to pay. It can be difficult to separate the emotions and sentimental ties to your property in terms of value. When you work with a professional Real Estate Broker, they can help you price your home correctly on the front end. We run a comparative market analysis (CMA) to compare your home's market value to other homes in the High Country. With this information, you and your agent can select an asking price that is based off of the current market, competition, and facts.
Request a CMA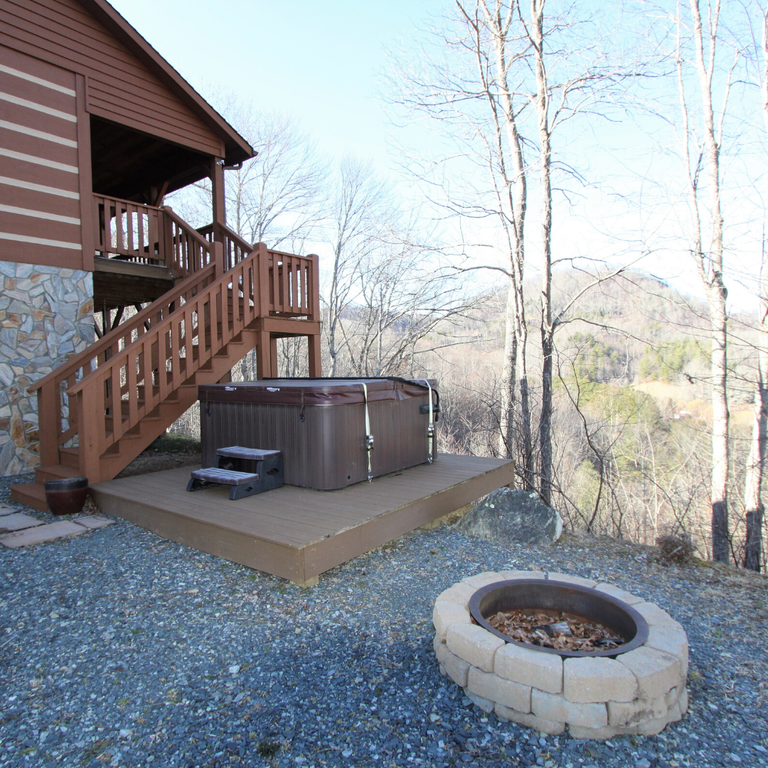 Step #3: Create a Home-Selling Timeline
---
Before your home is listed, you need to prepare your property for market. To make the most of your time, break down everything you need done into manageable projects and give yourself a timeline.
You need to work with your agent to decide what home improvements should be made first. Set priorities for the biggest buyer objections that could potentially occur. Many sellers opt to take care of house projects such as touching up paint, pumping septic tanks, and other improvement projects. Some sellers even have their own home inspections, to help make their home as turnkey as possible for the next owner. Having improvements planned beforehand can prevent lots of heartache and lost proceeds.
Once you've finished all of your home improvement projects, it's time to stage your home for prospective buyers to see its best features. That means you have to do a deep cleaning. Scrub surfaces, clean upholstery, minimize clutter, and maximize your space. It's important to depersonalize your home as much as possible so home buyers can imagine their own space. Don't forget to clean out closets and outdoor living areas too!
After your home is squeaky clean, your home is ready for professional photos. Showing off your home's features are a very important part of listing your home, especially when listing online. Our in house, home staging experts can help you coordinate shoots and add decorative flare to any room and help you attract more potential buyers.
Step #4: Market Your Home Appropriately
---
When your home is ready to be listed, you want to make sure that you're marketing your home to the right audience. Having a knowledgeable broker on your side can help you find your target audience through a variety of marketing tactics.
When we sell homes, we want buyers to know why the seller loved their home. You can provide us with insight into why living in your home is so special, to enhance the buyer's experience. We also want to generate local buzz with neighbors and the community. We utilize internet marketing with high-quality photos, video walk through tours, and concise information, to get your property's information in front of the largest number of potential buyers.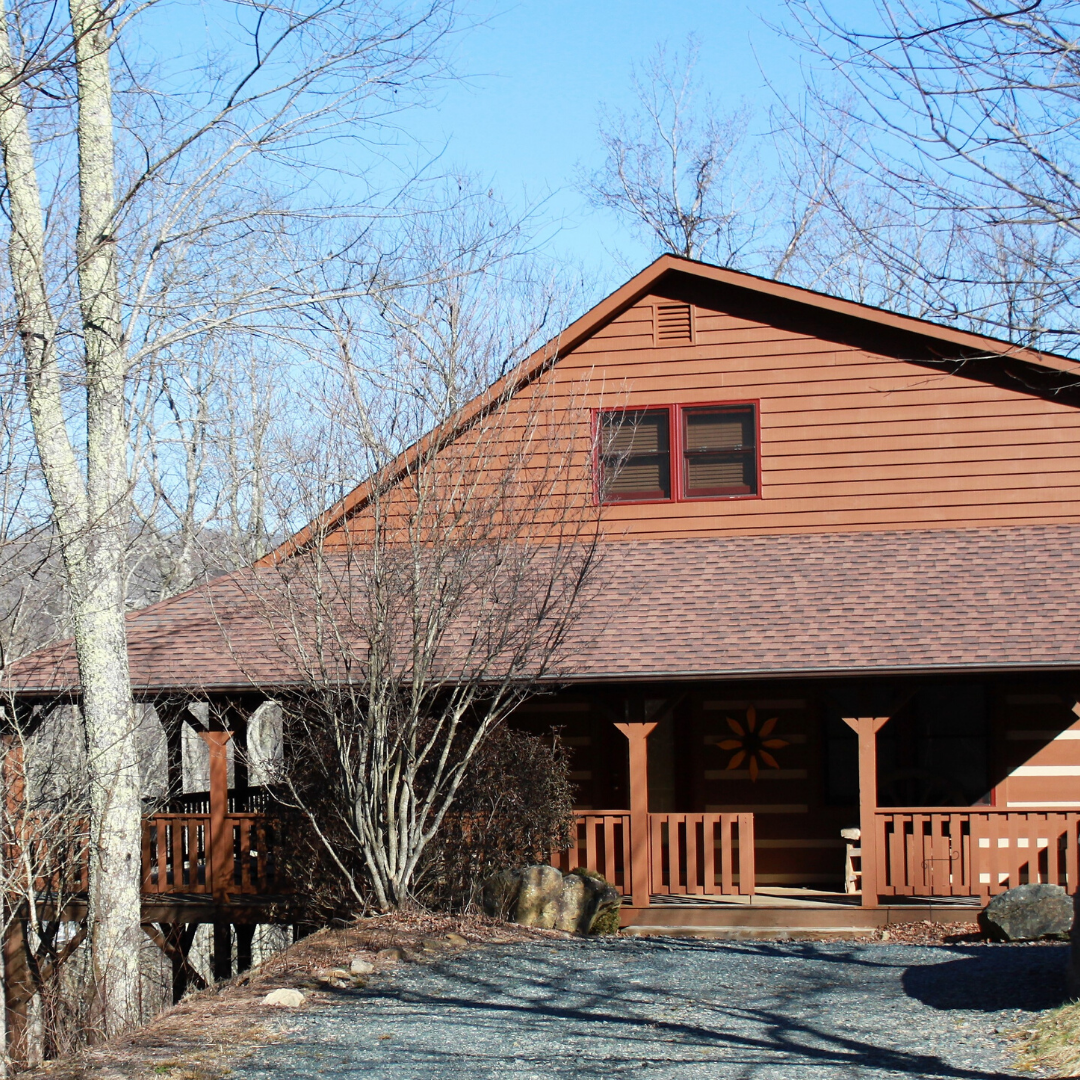 When you list your home with 828 Real Estate, your property will be listed on the High Country Association of Realtors Multiple Listing Service. Photos, descriptions, video, disclosure information attached to the listing must be detailed and correct. Your property will also be featured in our monthly newsletter, sent to over 2000 customers and clients, as well as being sent to MLS Brokers in a featured flyer. Once listed, your property will be syndicated out to popular search sites such as Realtor.com, Zillow, and Trulia.
It's amazing how much buzz and excitement you can get from potential buyers on social media. We utilize Facebook and Instagram to drive potential buyers to our website and property information. We also use our website and social media resources to place ads to target markets that your property may appeal to. Multiple 828 Real Estate Brokers have the exclusive REALTOR e-Pro Certification. The course is designed to help realtors stay at the leading edge of technology for internet marketing.
From student rentals at Appalachian State University, to vacation rental properties on Beech Mountain, The High Country of North Carolina has a wealth of investors searching for their next investment property purchase. 828 Real Estate implements a database of regional investors who are looking for their next High Country Investment.
Step #5: Negotiating Closings
---
After we've tackled listing, marketing and showing your home, negotiations kick off with the buyer's initial offer. Sellers need to consider more than just the price. Is the buyer well-qualified and put down a fair amount of earnest money? Also ask if the closing timeline works for your own needs. Your broker can help you settle on terms that work for you while creating a win-win for all parties. After you've reached a final agreement, there's still a lot to do. They buyer will begin their due diligence process and there could be some renegotiation or delays if defects are discovered. Closing day will arrive soon enough and it will all be worth it as you are off to your next adventure.
When it comes to selling your home, there's not always a straightforward answer to what will impact your home-selling timeline. The best way to have a successful selling experience is to partner with a local and professional real estate agent. 828 Real Estate is here to help you every step of the way. Contact us today to start listing your home!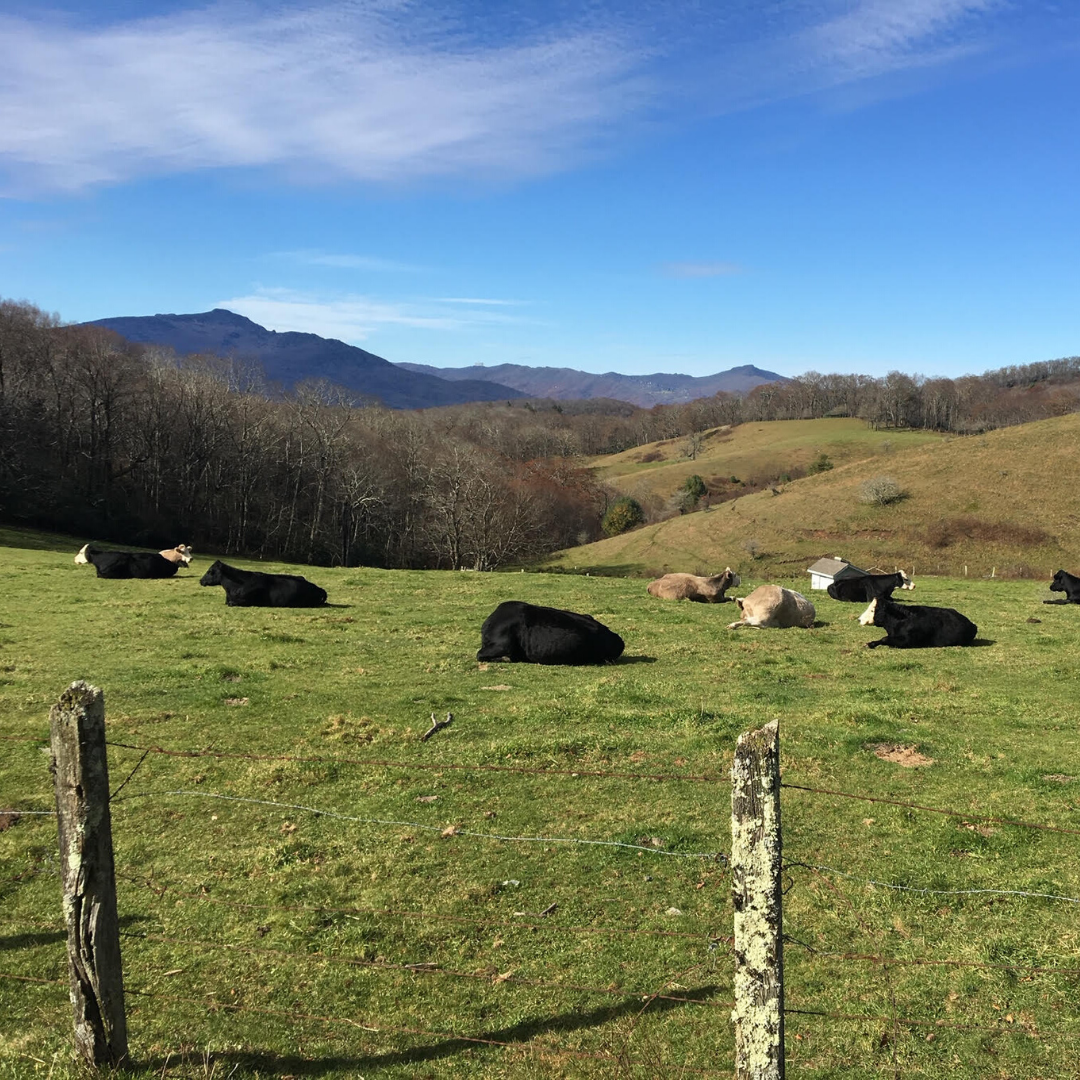 Contact a Realtor in Boone, NC
---
Resources for Sellers
---
In North Carolina, the 1031 Tax Deferred Exchange is also known as a Like-Kind Exchange. A 1031 tax exchange allows investors to sell an investment property and "exchange" the profit or gain into…
Smart home automation is the delegation of tasks typically done manually to a programmable device. Just a few examples of tasks that are becoming automated are cleaning, lighting, temperature control,…
Historically real estate is the best investment one can make in terms of growing your assets. In addition to increasing net worth, there are multiple tax breaks for both buyers and sellers that will e…