About Seven Devil Real Estate
The Town of Seven Devils is a unique, close-knit town with a good mix of full-time residents and vacationers. The name of Seven Devils came from a local legend where the natives said the wind blowing across these hills in the wintertime sounded like seven devils screaming in the night.
Development started on the mountain in the mid-1960s, and a resort was formed that provided tourists with golf, fishing, swimming, hiking, horseback riding, and skiing. Tourism flourished for several years, but then the next decade was financially devastating. Back-to-back hurricanes caused the golf course to close in 2004, and the ski slopes to close in 2008, but the Town's year-round resort recreation continues.
Today, Seven Devils has plenty of activities to offer to include outdoor settings like Bear Paw State Natural Area, a 148-acre area inside Town limits, and a 231-acre parcel, also inside Town limits, that was recently purchased by the Blue Ridge Conservancy. The Town has its own Otter Falls Park (10 acres), which was dedicated in June 2015. Enjoy a lovely hike to the beautiful Otter Falls. The Town also has a family park and children's playground, two tennis courts and a future pickleball court, and a covered picnic pavilion.
Seven Devils also offers activities via Hawksnest Resort. Unlike smaller tube hills at some ski areas, Hawksnest is a dedicated tubing and zip line resort. Tubing for beginners and the most advanced tubers. More than thirty lanes offer rides from 400 to 1,000 feet long. Two effortless moving carpet lifts whisk you back to the top. There are twenty zip lines, including four mega zips, two more than 2000 feet long, and two over 1500 feet long. Hawksnest's four miles of zipline rides reach heights above 200 feet and speeds up to 50 mph.
Learn About Living in Seven Devils
Read helpful resources and articles related to the area.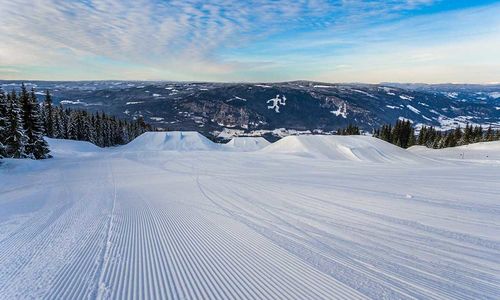 The ski industry in North Carolina brings in tens of thousands of ski enthusiasts. The High Country of …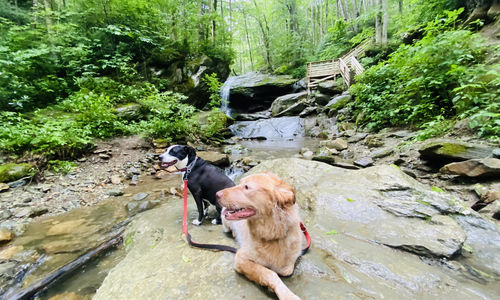 If you are looking for a super accessible and beautiful hike close to Boone, Otter Falls is a …
Contact a Realtor in Seven Devils, NC