Cool temperatures, mountain views, babbling mountain streams and rivers- where can you find such a perfect place to relax and unwind? The High Country of course!
With many vacationers opting for a cozy mountain cabin or "home away from home" instead of a hotel, vacation home rentals are becoming smart investments for many people in and around Boone.
Is Buying an NC Mountain Vacation Property Worth it?
After purchasing a North Carolina mountain vacation property that is suitable for short-term rentals, investment property owners often rely on local vacation rental agencies for a turnkey approach, or they list the home on such sites as Airbnb or VRBO for a more hands-on approach to vacation rentals.
Either way, buying a vacation rental property in the High Country of North Carolina may just be worth the investment.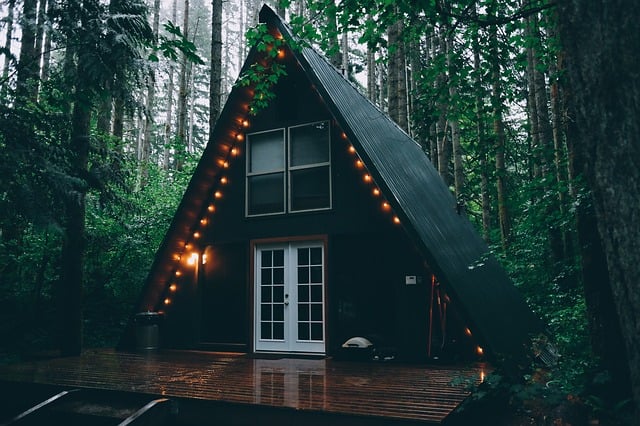 The High Country of North Carolina – A Popular Vacation Destination
Since the High Country is only a few hours drive from many major cities and airports in North Carolina, South Carolina, and Tennessee, it is no wonder why so many people come to the area for their vacation getaway.
If you're looking for more of an outdoor adventure the answer is still the same. In addition to mountain views and cool temperatures, Boone and the surrounding area is known for adrenaline rush adventures, such as hiking, rock climbing, water activities like fly fishing, kayaking and tubing, mountain biking, ziplining, snow skiing, and snowboarding, but also local attractions such as the Blue Ridge Parkway, Tweetsie Railroad, Grandfather Mountain, plus local wineries and craft breweries.
With so much to experience in the mountains, some people are choosing to invest money in purchasing a second home as a vacation rental.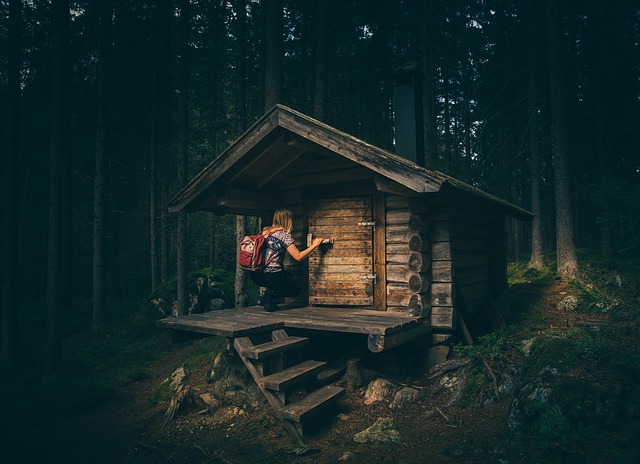 4 Airbnb Rental Properties For Sale Near Boone That Will Sell Fast
Take a look at these 4 investment property homes that are already established as Airbnb, VRBO, and vacation rentals.
#1: 1455 Bairds Creek Road, Vilas, NC 28692 | $1,150,000
1455 Baird Creek Road, in Vilas, North Carolina, is a great location for a vacation rental year-round. Skiing, hiking, shopping, and area attractions are within an easy drive. 
Plus, the separate apartment is perfect for an onsite management /caretaker in a VRBO or Airbnb program.
#2: 1001 Scenic Drive, Vilas, NC 28692 | $1,750,000
With this house in Vilas, Guests will love the feeling of being on top of the world with the gorgeous views from this home.
The home is so close to many High Country attractions. It is also in an established rental program.
#3: 314 Ski Mountain Road, Blowing Rock, NC 28605 | $2,199,000
314 Ski Mountain Road's property is near App Ski Mountain so it is the perfect location for winter sports enthusiasts.
It's centrally located between Boone and Blowing Rock with many attractions nearby making it a great place for year-round stays.
It comes fully furnished and is already in an established rental program.  
#4: 682 Saddle Road, Boone, NC 28607 | $1,100,000
682 Saddle Road is a home in Boone, North Carolina, that is perfect for all seasons, with views galore!
Fully furnished and already in a successful rental program, this one is ready for the next guests to enjoy. 
How to Find the Right Property for a Vacation Rental Investment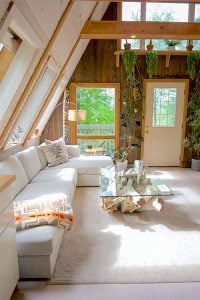 To find an investment property suitable for vacation rentals, a second home/resort agent can be a valuable resource.
They not only have access to the available homes in the area, but they can also provide knowledge and guidance with zoning and restrictions for complex areas of North Carolina mountain land, as well as the marketability of the property in reference to the amenities nearby.
Search With a Trusted Agent
Some areas and developments do not allow short-term rentals, therefore having a trusted agent can help locate homes suitable for a vacation rental investment.
Resort agents can, also, advise buyers about the local attractions and amenities available that would make certain areas more appealing to guests.
When searching for vacation rental properties, having all the necessary information is important for making a wise investment decision.
Invest in the North Carolina Mountains
With many people looking to get away from the hustle and bustle of city life, the North Carolina mountains are becoming a much sought-after refuge.
With the beautiful mountain landscapes, cool breezes and so many things to do and see, it's no wonder the High Country has become a popular destination for vacationers. 
Consider a Second Home
For those seeking an affordable mountain retreat for a week or weekend, a vacation rental is a great option. For others, buying a second home to use as a mountain getaway can be a great investment especially when put into a vacation rental program through Airbnb, VRBO, and local rental agencies.
For more information on how to grow your investment with a vacation rental program, read our agent Jordan Sellers' advice on how to become an Airbnb Superhost in Boone.
If you are looking to buy a property as a second home or as a vacation rental, our team at 828 Real Estate is here to help you.