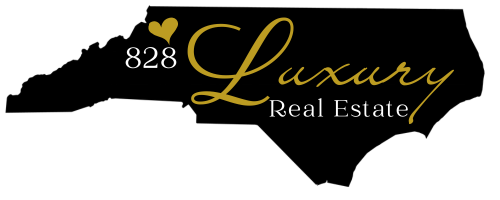 Listing Presentation for 244 Haven Way, Boone NC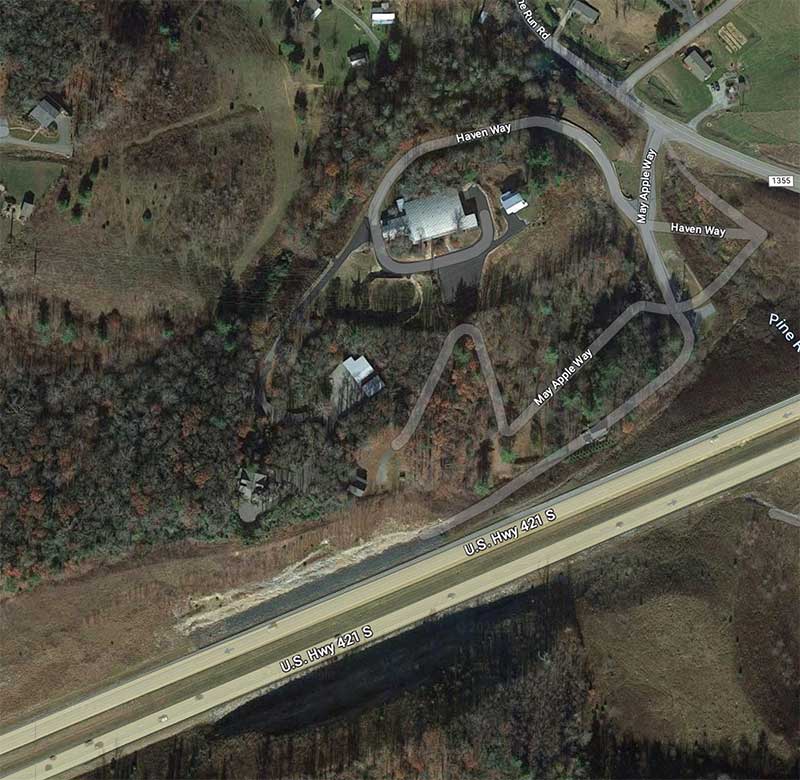 Listing with Sarah Long, REALTOR® • Owner
Your Certified Local Luxury Liaison
Listing your home with Sarah Long is an excellent choice if you want to sell your property for the best return. Sarah is an experienced and dedicated real estate agent who employs a range of tools and strategies to maximize the market appeal of your home and attract potential buyers. Here is a brief description of what you can expect when working with Sarah:
Comprehensive Market Analysis: Sarah starts by conducting a thorough market analysis to determine the optimal listing price for your home. She considers factors such as the location, size, condition, and recent sales in the area to ensure your home is competitively priced.

Professional Staging and Photography: Sarah understands the importance of presenting your home in the best possible light. She works with professional stagers and photographers to highlight the unique features and create an appealing visual representation of your property. Stunning photos and virtual tours are crucial for attracting potential buyers online.

Wide Exposure: Sarah utilizes various marketing channels to ensure your home receives maximum exposure. She lists your property on popular real estate websites, utilizes social media platforms, and taps into her network of buyers and agents to spread the word about your home. This broad exposure helps attract a larger pool of potential buyers.

Expert Negotiation: When offers start rolling in, Sarah puts her negotiation skills to work. She represents your interests and strives to secure the best possible price for your home. Sarah has a keen understanding of market trends and buyer motivations, allowing her to navigate negotiations effectively.

Strong Online Presence: Sarah leverages the power of online marketing to showcase your home. She creates compelling listings that highlight the unique selling points and uses search engine optimization techniques to ensure your property appears in relevant online searches. This helps drive more traffic and generates interest from potential buyers.

Personalized Approach: Sarah understands that each home and seller is unique. She takes the time to understand your goals, preferences, and timeline, tailoring her approach to meet your specific needs. She provides regular updates, feedback from showings, and communicates with you every step of the way.
Sarah Long's Luxury Sales Portfolio
With over 16 years of experience, Sarah is a seasoned, knowledgable agent with a robust portfolio of sales.
Client Testimonials
"Sarah Long just did an amazing job selling our house in Boone, Sarah is the type of agent that gets things done before you even know they need to be done---very proactive! Seh is a wonderful person as well, just a pleasure to work with when you need to sell or buy a home.HIGHLY RECOMMEND!!
-Shawna C.
"Sarah sold our very unique property. She did an excellent job letting us know exactly what we needed to do to sell the property and not have surprises at closing. She stayed in constant contact with us throughout the entire process and worked with the buyers as well to get the property closed. She is professional and experienced. She works tirelessly to help families get into the home of their dreams. I will highly recommend Sarah and her company to anyone looking for property in the Boone area"
-Amy B.
"Sarah is very knowledgeable in the local area and also in her area of expertise. We also felt that she was very trustworthy, pleasant and helpful!! She took many great pictures, and the writeup about the house & property was extremely well written."

-Mrs. Betchel