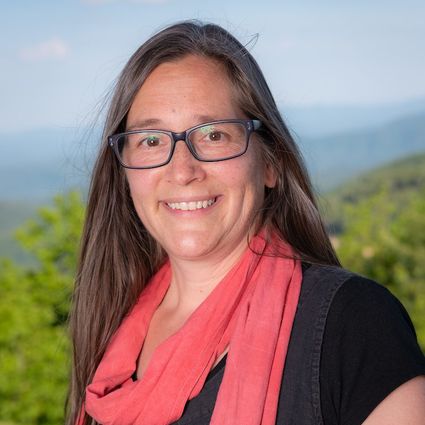 Rochelle Eisenberger
NC Realtor
A little about me
and why I love real estate
I recently moved to Boone after thirty years in the Triangle area for some frequently heard reasons: I love mountains, nature, cooler temperatures, and living in less populated areas. Living further away from towns is very familiar to me. My family moved from Lancaster County, Pennsylvania in the 1970's to 80 acres in northern Minnesota because we wanted to live a quieter life in a smaller community. I had the same feeling resurface in the past couple years, as the Triangle has continued to expand. Because my children are no longer living at home, I felt free of the pressure to be as close to town as I needed to be when they were in school and athletics.
My background as an herbalist and gardener narrowed my focus to more uncommon properties in the mountains. I knew I wanted acreage, varied terrain, a home for our chickens, space for our beehives, and native medicinal plants. I found it! My home is even more amazing than I knew (we purchased in the winter, before all the plants were blooming) and I can't imagine being anywhere else.
One of my favorite things about working in real estate is unique properties - and you can find a lot of them in the mountains! I enjoy listening to people, helping clarify their needs and wants, and connecting them with the homes that meet those desires. If you're looking for a one of a kind home, I'd love to help you find it!